Champions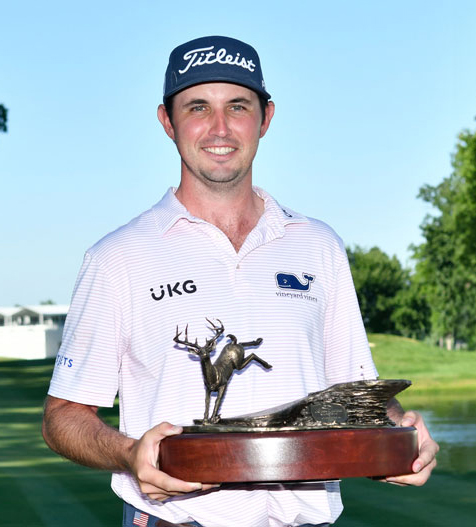 J.T. Poston
2022
J.T. Poston is the first wire-to-wire winner in John Deere Classic since 1992 when David Frost did so. As the 29-year-old from Hickory, North Carolina, pushed all-in during Sunday's final round of the John Deere Classic, coolly and steadily securing his second PGA TOUR career victory, you wouldn't have known the stakes.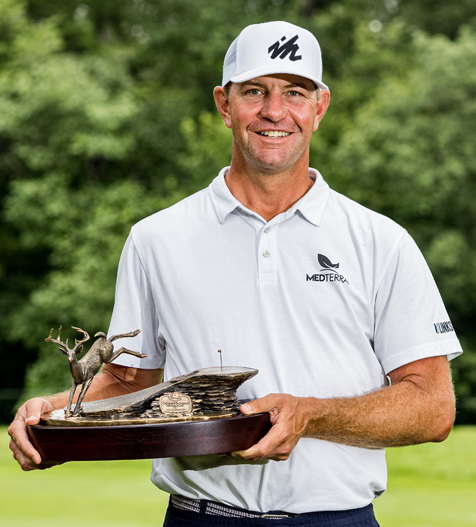 Lucas Glover
2021
In the final round of the 2021 John Deere Classic, Lucas Glover carded a 7-under 64 to finish at 19-under for the tournament, two shots clear of the field to claim his fourth PGA TOUR victory and first in over a decade.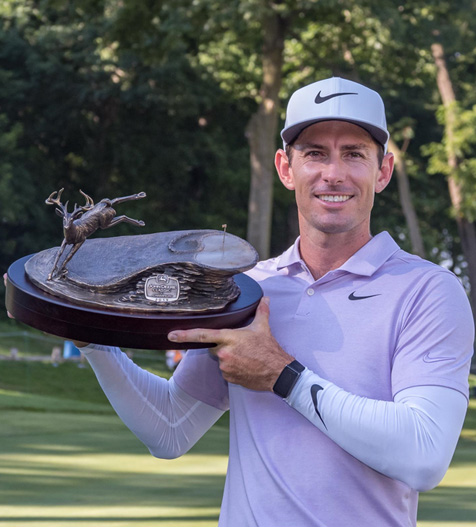 Dylan Frittelli
2019
Frittelli shot a final-round 64 to finish the championship at 21 under par 263. He played the final 44 holes of the championship without a bogey, and had just one in 72 holes of competition.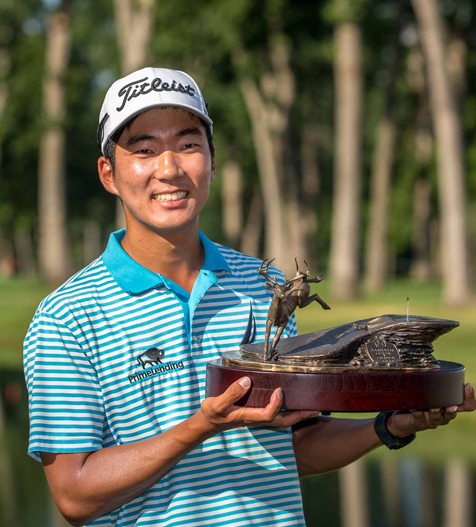 Michael Kim
2018
Kim played the final 29 holes without a bogey, shot a closing 66 and smashed a pair of records. His winning score of 27-under-par 257 was one record.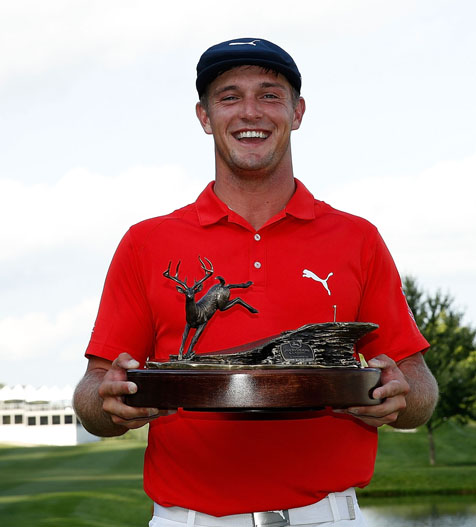 Bryson Dechambeau
2017
DeChambeau made some history of his own at TPC Deere Run's 18th green, holing a 14-foot birdie putt that was Sunday's definitive stroke.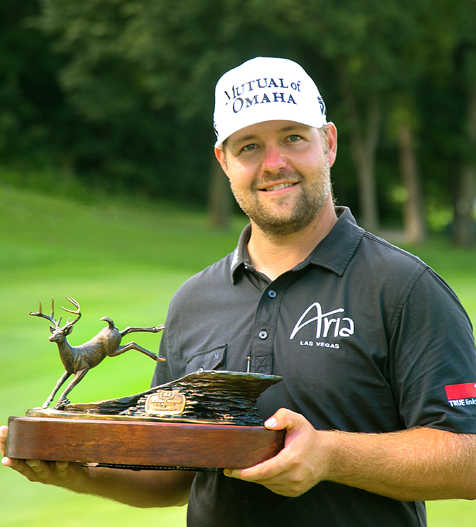 Ryan Moore
2016
Moore, 33, after a bogey-free 4-under-par 67 at TPC Deere Run gave him a two-shot victory over Ben Martin and his fifth career PGA Tour title.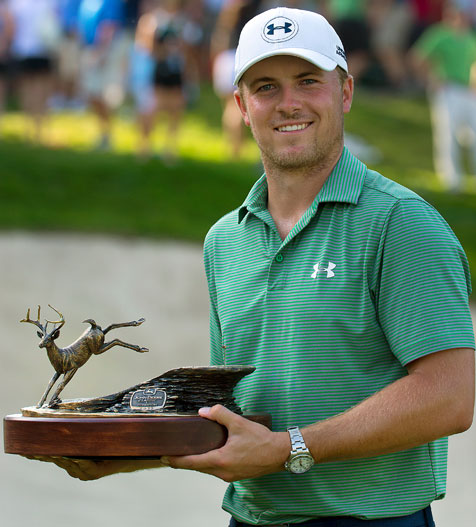 Jordan Spieth
2015
Spieth held off Tom Gillis in a playoff to record his second win at TPC Deere Run in three years. Spieth also shot a career-low 61 on Saturday.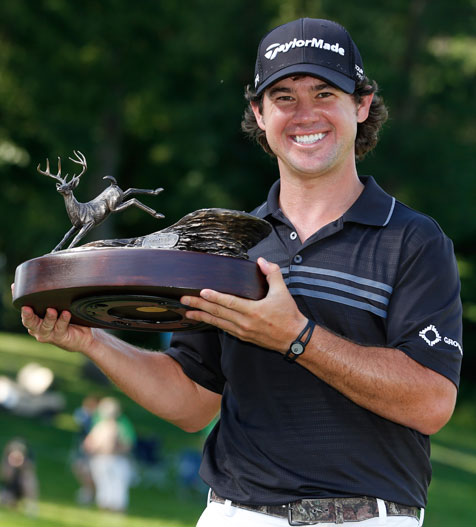 Brian Harman
2014
Harman held off local favorite and St. Simons Island, Ga., neighbor Zach Johnson to claim his first career PGA TOUR win, as well as punch his ticket to The Open.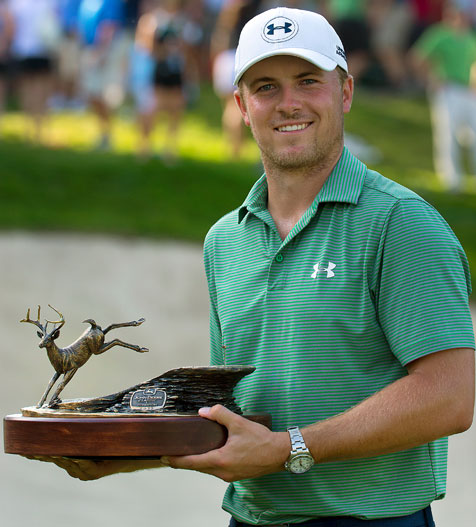 Jordan Spieth
2013
Made history at the John Deere Classic when, at age 19 years, 11 months, 18 days, became the youngest winner on the PGA TOUR. Many remember his magical bunker hole out on 18.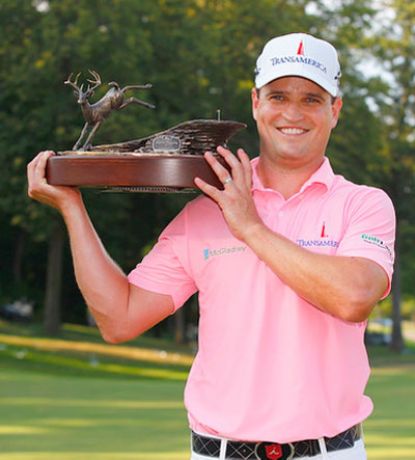 Zach Johnson
2012
The Cedar Rapids, Ia. native and former Masters champion tapped in for birdie on the second playoff hole to win what he consistently had called his personal "fifth major."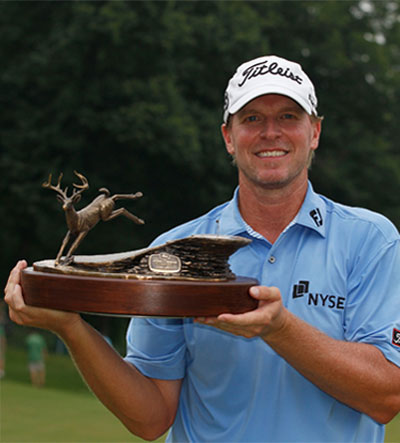 Steve Stricker
2011
Steve Stricker became the first player ever to win three straight JDCs with an other-worldly 184-yard up-and-down from a fairway bunker on the final hole.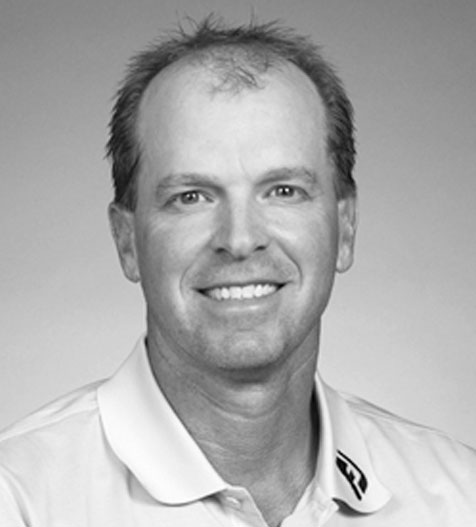 Steve Stricker
2010
Steve Stricker became the first player in 17 years to win consecutive John Deere Classics, equaling David Frost, who won at nearby Oakwood CC in 1992-93.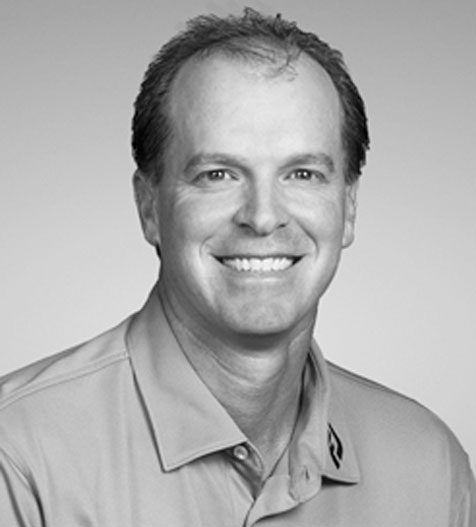 Steve Stricker
2009
Stricker got into Sunday's final threesome with a course record-tying 10-under 61 on Saturday, when he pitched in for an eagle 3 on No. 17.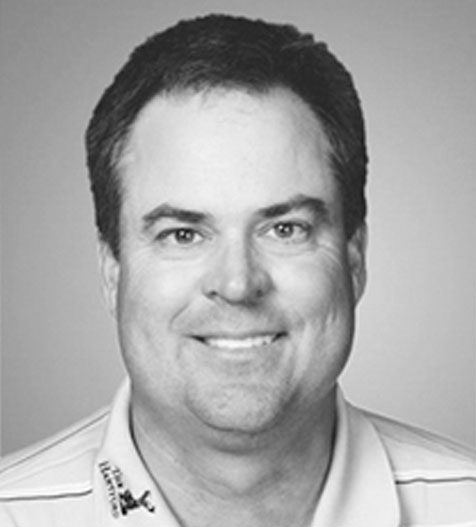 Kenny Perry
2008
Kenny Perry birdied the first hole of a sudden death playoff with Jay Williamson and Brad Adamonis to win the 2008 John Deere Classic and a place on the U.S. Ryder Cup team.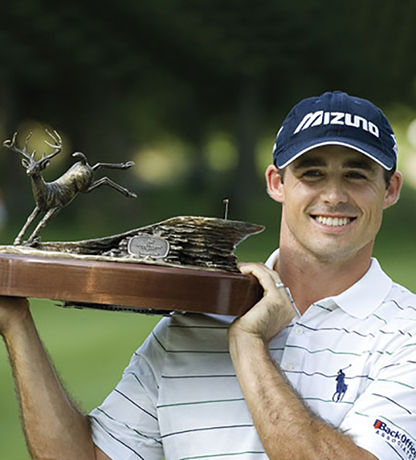 Jonathan Byrd
2007
Jonathan Byrd overcame a four-shot deficit to post a one-stroke victory over South Africa's Tim Clark.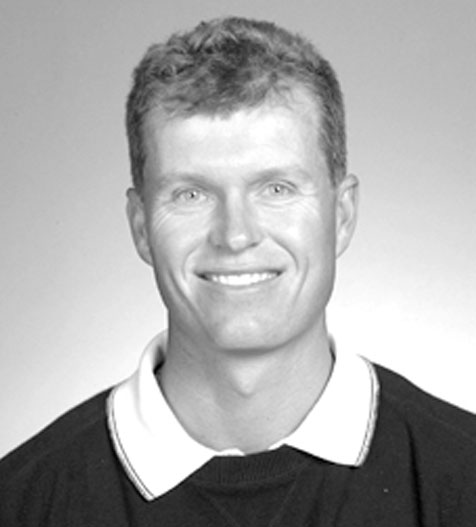 John Senden
2006
John Senden sandblasted his way to victory at the 2006 John Deere Classic with a clutch bunker shot to within five inches of the cup on the final hole of the tournament.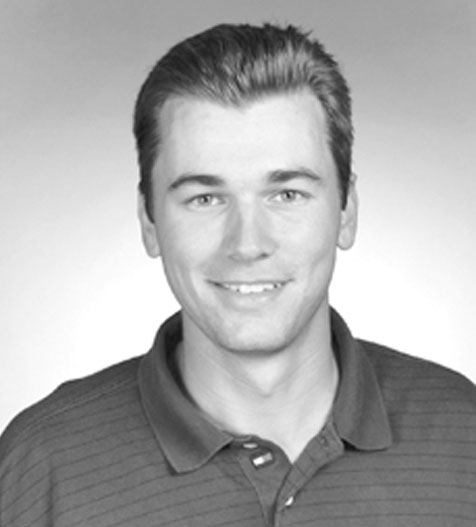 Sean O'Hair
2005
Sean O'Hair's final round 6-under par 65 catapulted him over several other contenders and into the winner's circle at the 2006 John Deere Classic.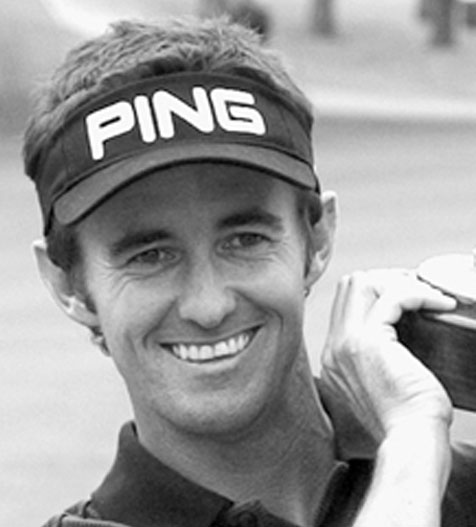 Mark Hensby
2004
Austrailian-born Mark Hensby became the 16th first-time winner, defeating England's John Morgan on the second hold of a sudden-death playoff.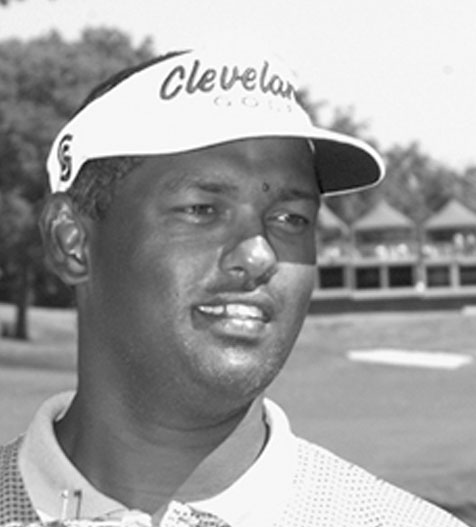 Vijay Singh
2003
The John Deere Classic crowned perhaps its most prominent champion ever when Vijay Singh recorded a 4-shot victory against one of the best fields in tournament history.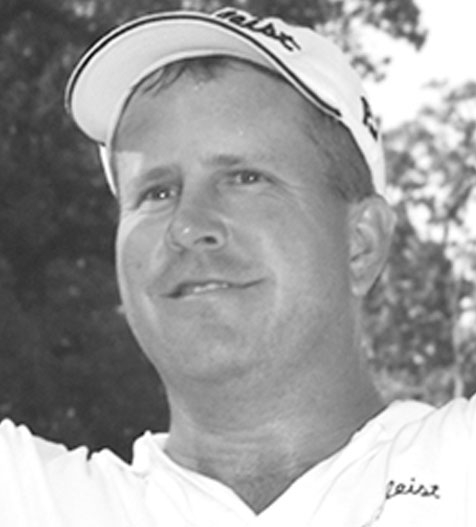 J.P. Hayes
2002
Hayes set the new course record during Friday's second round when he shot a 10-under 61. That score along with three other 67s was the key to his victory.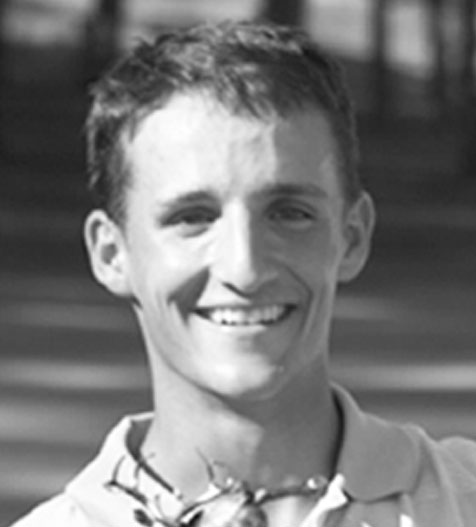 David Gossett
2001
David Gossett notched his first PGA Tour victory at the John Deer Classic, winning by one stroke and finishing at 19-under par for the week.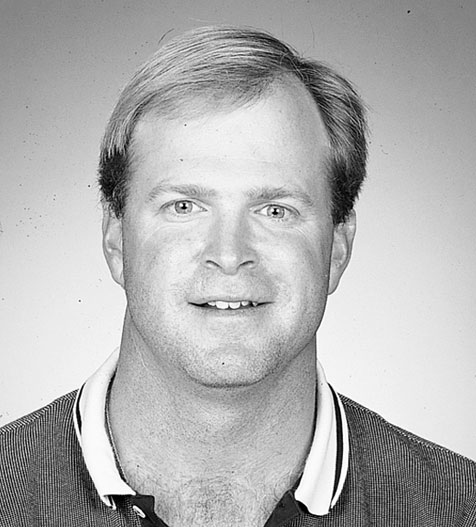 Michael Clark II
2000
Clark ended a four-hole playoff vs. Kirk Triplett with an 18th hole birdie on his third Monday morning turn at the finishing hole.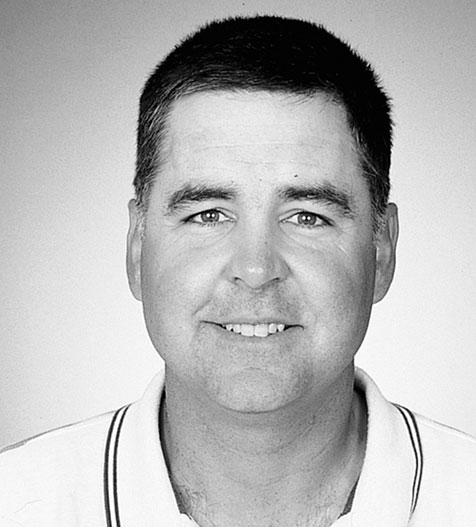 J.L. Lewis
1999
By winning a remarkable five-hole playoff, former club pro J.L. Lewis scored his first career win in the last of 25 PGA Tour stops at Oakwood Country Club in Coal Valley, Ill.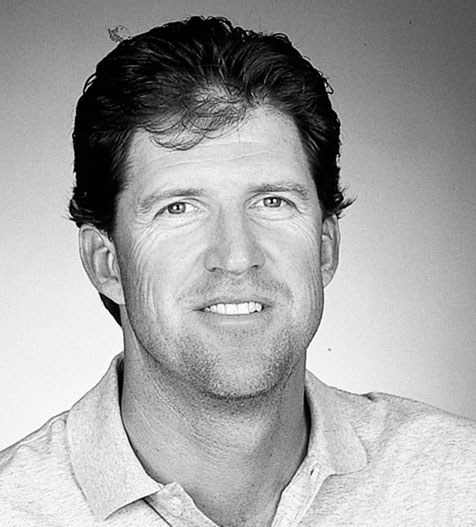 Steve Jones
1998
Former U.S. Open champion Steve Jones won a Sunday shootout with a 4-under 66 to become the second player to win a Quad-Cities title after winning a major title.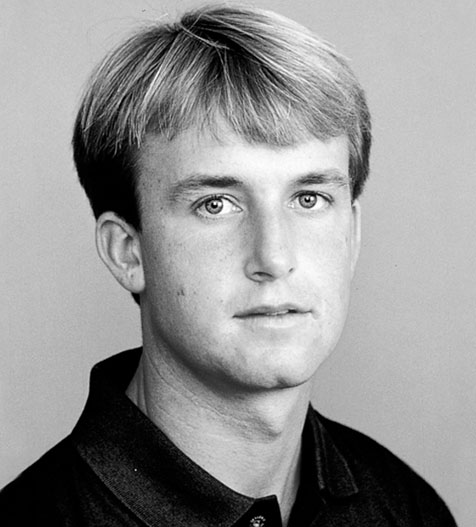 David Toms
1997
David Toms shook off a 90-minute rain delay en route to a final round 65 and a three-shot win over a trio of runners-up.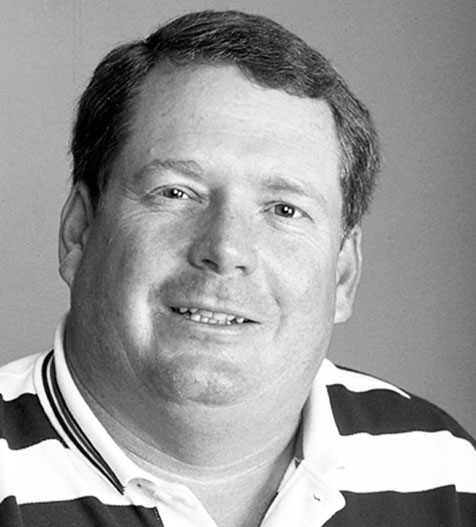 Ed Fiori
1996
Tour veteran Ed Fiori scored his third PGA Tour win and his first in 14 years, 8 months and two days, the second longest stretch between wins on record.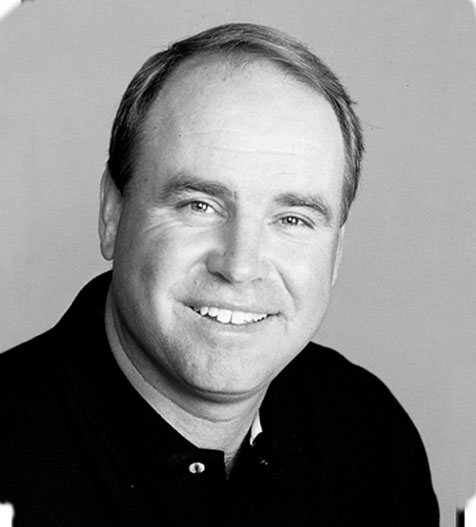 D.A. Weibring
1995
Future TPC at Deere Run design consultant D.A. Weibring became the only three-time winner in Q-C tourney history by winning the only three-round event in tourney history.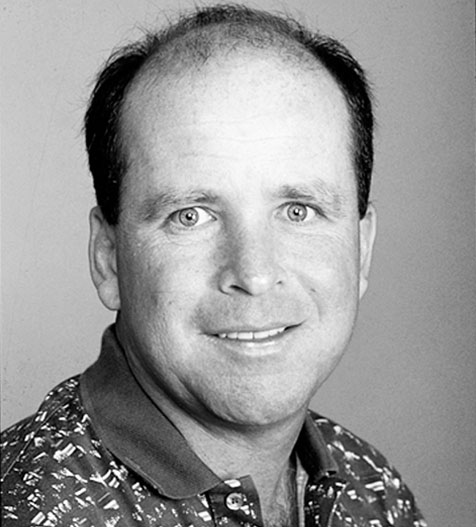 Mark McCumber
1994
Mark McCumber bested fellow third-round co-leader Kenny Perry by a shot for one of three wins in the best year of a solid career.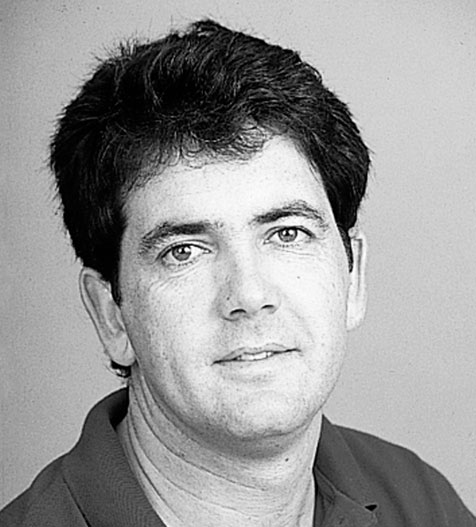 David Frost
1993
With a tournament-record 21-under four-round total, defending champion David Frost topped former Q-C champions.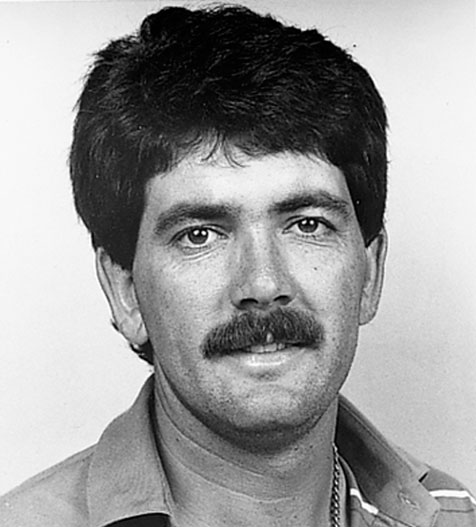 David Frost
1992
David Frost had to wait out an hour-and-a-half, Sunday rain delay before winning the first of two straight HGC titles.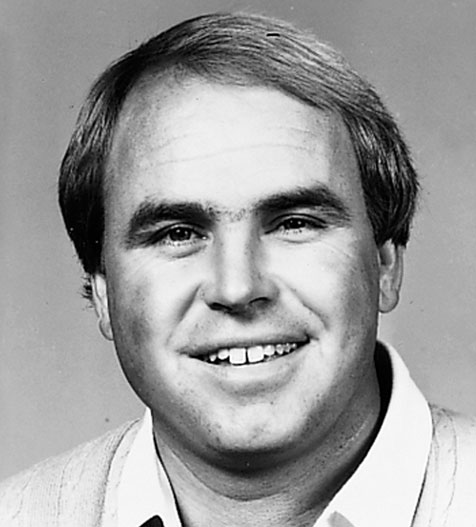 D.A. Weibring
1991
D.A. Weibring notched the second of his three Q-C wins, carding a final-round 64 to finish on top of the most star-studded leaderboard in tournament history.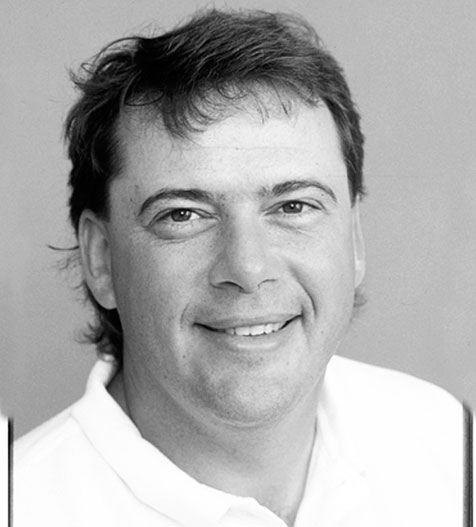 Joey Sindelar
1990
Sindelar won the first September Q-C tourney since 1974 with a par on the 1st hole of sudden death when Wood's chip at 16th hole hit a sprinkler head and bounced past the hole.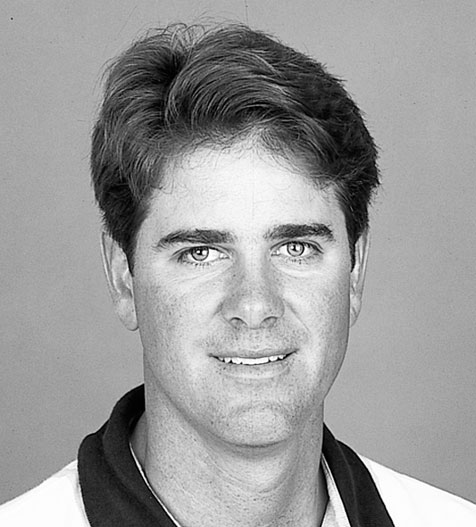 Curt Byrum
1989
Playing on a sponsor's exemption, Curt Byrum won his first Tour title and his ticket onto the Tour.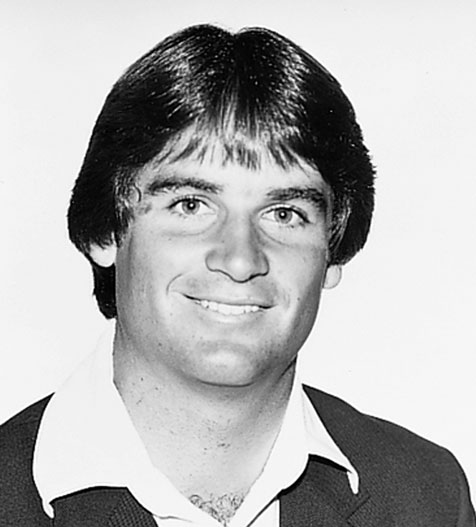 Blaine Mccallister
1988
Blaine McCallister tied the PGA Tour record for lowest consecutive rounds by following a second-round 8-under 62 with a third-round 63.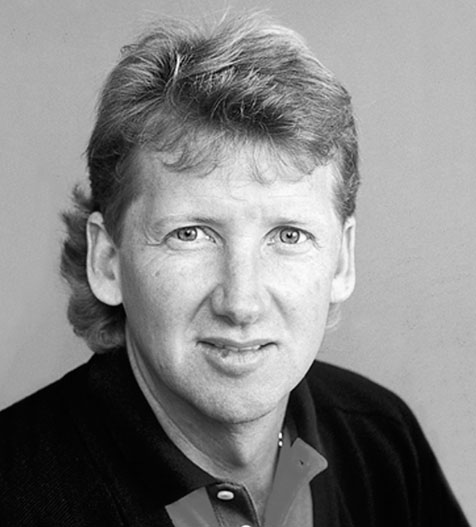 Kenny Knox
1987
Knox overcame a two-shot deficit to Gil Morgan heading into Sunday's final nine, finished with a third-straight round of 4-under 66 & notched the 2nd of his three career wins.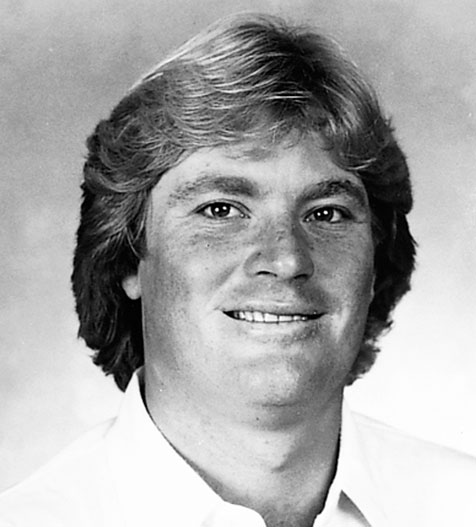 Mark Wiebe
1986
Mark Wiebe turned a two-shot, Sunday-starting deficit to Curt Byrum into a two-shot lead in a matter of two holes.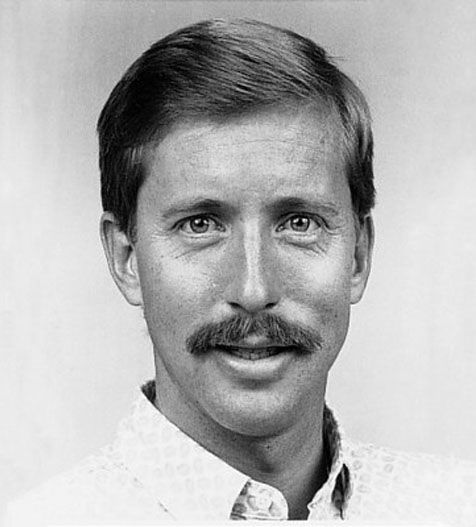 Dan Forsman
1985
An epic last-day battle between Dan Forsman and Bob Tway ended with both bogeying the 18th hole and Forsman escaping with a one-shot victory, his first on Tour.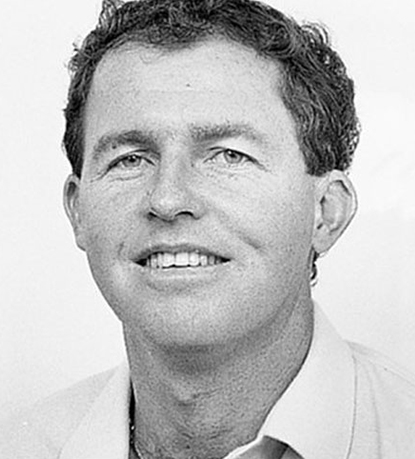 Scott Hoch
1984
Hooch's five shot win over George Archer, Dave Stockton and Vance Heafner is the second largest margin of victory in tournament history.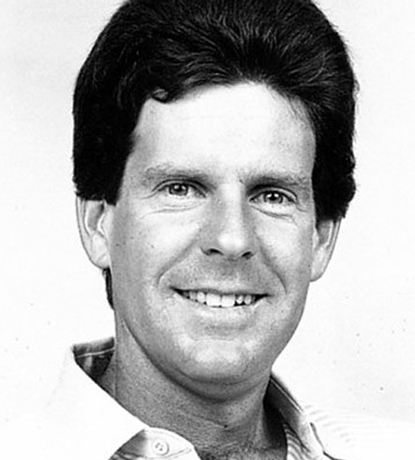 Danny Edwards
1983
Danny Edwards and Morris Hatalsky both stood over 12-foot birdie putts on the first hole of sudden death in the second playoff in QC history.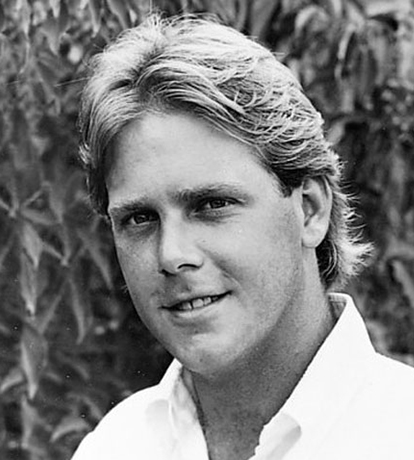 Payne Stewart
1982
Payne Stewart donned the plus-fours and Hogan cap that would become his trademark early in the week. He then added some substance to his style by posting his first win on Tour.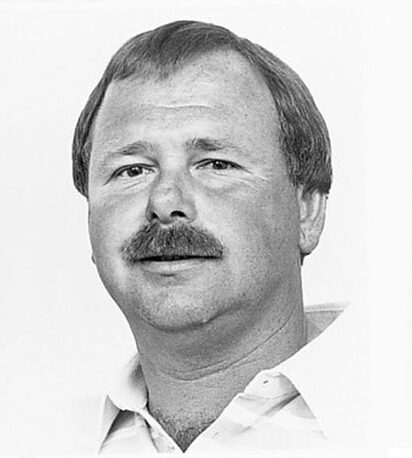 Dave Barr
1981
Dave Barr won a five-man playoff that still ranks among the second-most crowded playoff fields in PGA Tour history.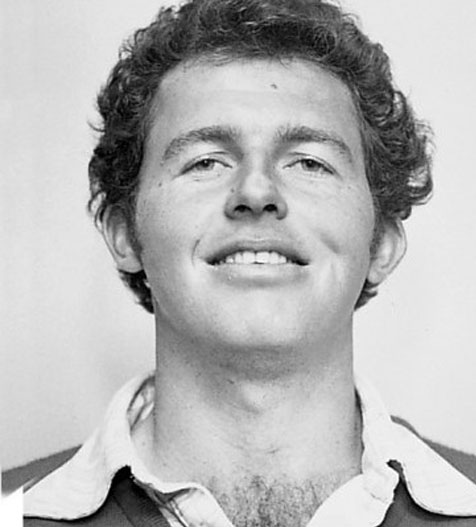 Scott Hoch
1980
PGA Tour rookie Scott Hoch opened with a 7-under 63 and set a midway tournament scoring record with an 11-under par two-round total.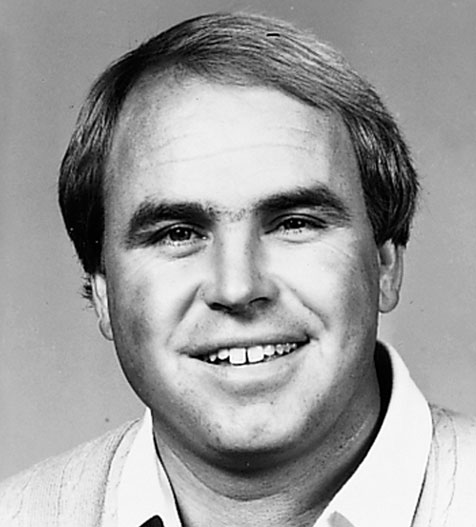 D.A. Weibring
1979
Second-year pro D.A. Weibring scored the first of three Quad-Cities wins and five career victories.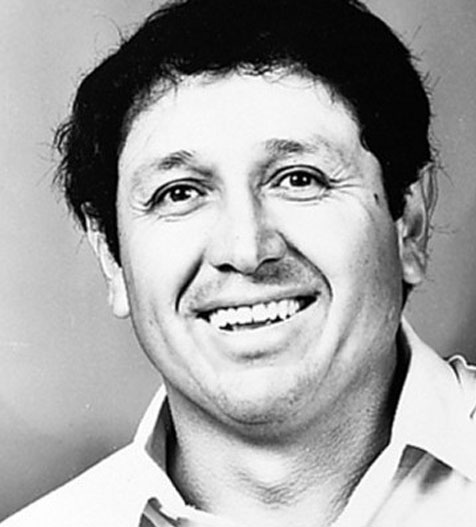 Victor Regalado
1978
Victor Regalado opened a two-shot midway lead with a 7-under Friday round of 64 in the last year that the pros played Oakwood CC as a par-71 layout.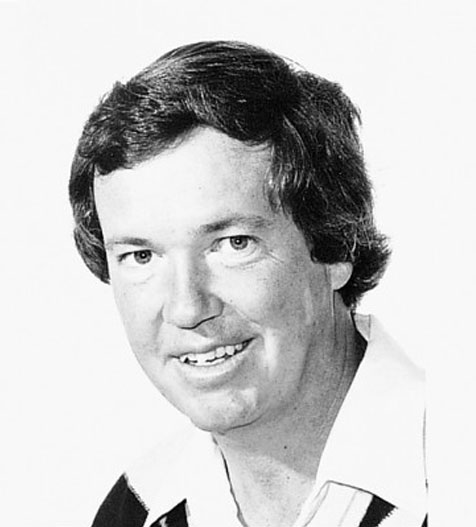 Mike Morley
1977
North Dakotan Mike Morley played Oakwood in 12-under par on the weekend and birdied five holes on the back nine on Sunday to notch his only PGA Tour win.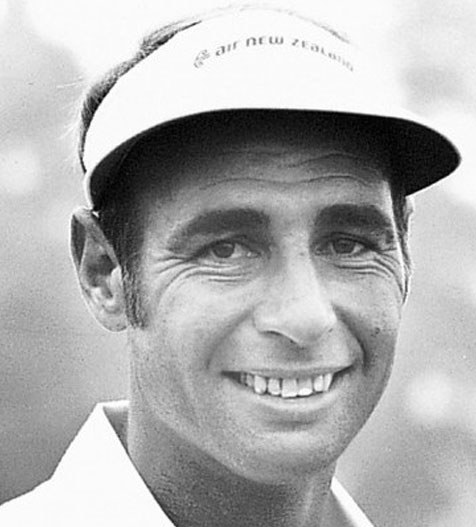 John Lister
1976
Fan favorite Fuzzy could not hold off fast-charging New Zealander John Lister, whose 10-under weekend total helped him to the only PGA Tour win of his career.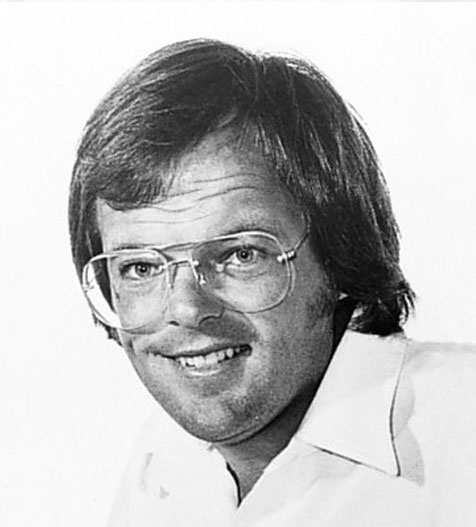 Roger Maltbie
1975
Tour rookie Roger Maltbie came from seven shots back on Sunday to score the first of five career wins.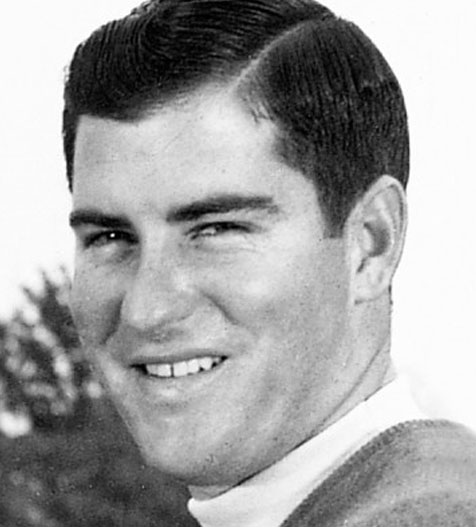 Dave Stockton
1974
Former & future PGA Championship winner Dave Stockton charged from five shots behind with a 7-under par 64 in the last of four tournaments played at Crow Valley Country Club.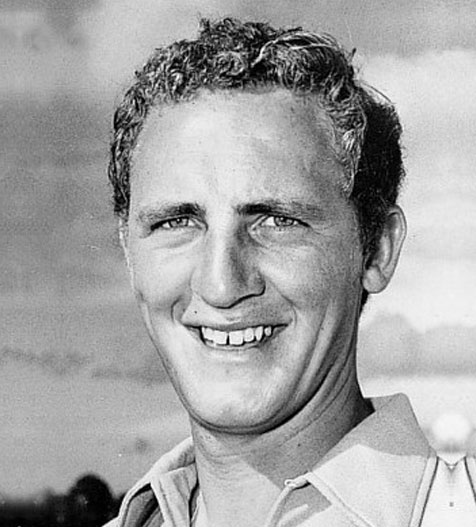 Sam Adams
1973
Adams took command with back-to-back 7-under rounds of 64 on Friday and Sunday after an opening round of 1-over 72.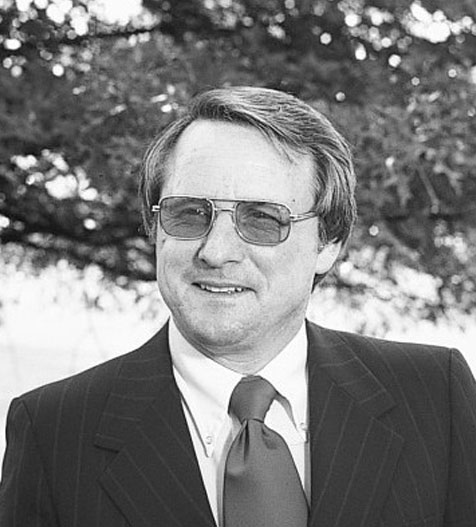 Deane Beman
1972
After winning the first two QCOs, Beman finished sixth in 1973 tourney and then became commissioner three months later.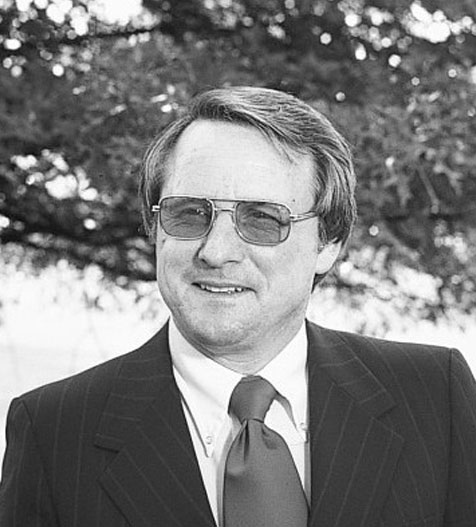 Deane Beman
1971
Future PGA Tour commissioner Deane Beman won his second straight Quad-Cities Open title, and the first official PGA Tour event in the Q-C.