Discount Programs
We are thrilled to be able to re-instate discount offers that would apply to a number of our fans! Please see below for additional information. If you have questions related to ticketing, please call 904-280-6891.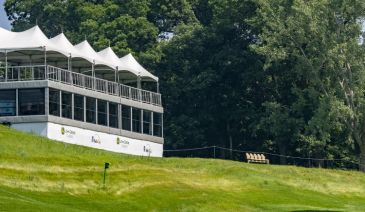 Senior Discount
$56
The Senior discount is back and is now available for everyday of the John Deere Classic. Those 60 and older will receive day-specific grounds passes for $56 per person and that includes free parking. Senior discount Grounds passes can be purchased online and in advance of the tournament. ID verification may occur at the gate. Prices increase June 26th.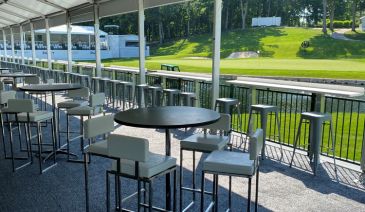 Student Discount
$42
Students age 16 and up with a valid student ID will receive 50% off day-specific grounds passes. School ID (high school or college) will need to be presented at the gate in order to receive discounted ticket.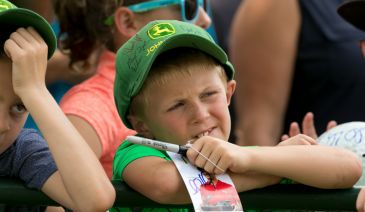 Youth Policy
Youth 15 & under are FREE* with a paid adult at the John Deere Classic. But wait… there's more! Join the Kids Club and get additional perks in 2023! This offer applies to Grounds & FLEX passes only. Youth pricing discount for Hopper pass upon request – please call 309-762-4653. Youth policy does not apply to upgraded tickets.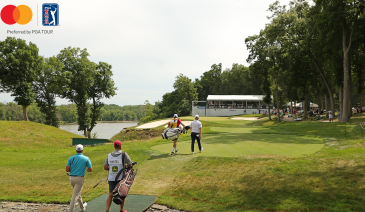 Mastercard Discount
Mastercard Cardholders will receive 10% off Grounds, Flex and Hopper passes when they use their Mastercard at checkout. Offer cannot be applied to previously purchased tickets. Offer begins April 4th and is available while supplies last.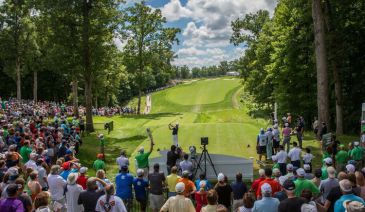 John Deere Employee & Retirees
John Deere employees and retirees will have access to discounted day-specific Grounds passes (Wednesday – Sunday) at the John Deere Classic. Employees and retirees are able to purchase as many discounted tickets as they would like. Employees/retirees will also be granted to access to employee hospitality areas on course as well.