Charity Spotlight: Junior Achievement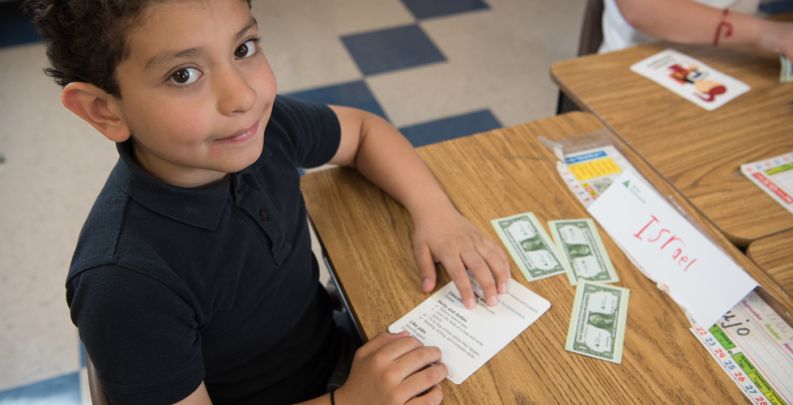 Bird #: 2
Locations: Moline, IL
Website: jaheartland.org
Mission: To inspire and prepare young people to succeed in a global economy. Junior Achievement instills economic empowerment.
---
JA of the Heartland serves students, grade K-12, throughout eastern Iowa and western Illinois.
In partnership with area schools, JA promotes financial capability. work and career readiness, and business ownership to help young people reach their full potential.
The key to our success is the real world experiences our trained, community volunteers share with the students while teaching JA's proven lessons.
You can help make a difference:
Volunteer
Advocate
Donate
Every $35 sponsors one JA student.
Together, we will empower our young people to achieve career success and financial stability.
Special thanks to the JA of the Heartland Board of Directors for sponsoring this Charity Spotlight.